I would have to imagine that most Paneristi have at least one ammo strap as they are such a perfect pairing with the Panerai brand and history. The types of hide, country of origin, age, original use, colour and texture are all factors that result in just about every ammo strap being unique.
The late Kevin Rogers (RIP) is attributed with creating the first ammo straps that paid homage to the vintage Panerai straps used on military watches that had long & thick folded construction with substantial buckles. However, Kevin was a true craftsman and artist - his straps were distinctly elevated from utilitarian origins to finely crafted and finished pieces that were of very high quality.
We now thankfully have many, many highly skilled strap makers in our hobby that offer ammo straps as part of their collections. Some specialize in certain types of ammo leather and some are happy to work with many. Having ordered / purchased dozens of ammo straps from all over the world, my personal favorite maker is Cordes in the UK. He's a joy to work with and for me, his straps are just the absolute best - all subjective, of course.
Now to the point of this post...
A while ago I was browsing a few different sites looking for unusual ammo pouches / leather that could make interesting straps. I was hoping to find a light greyish green colour that I had seen in a picture but had proved to be very elusive - as mentioned, ammo leather can be very unique... I came across a painted leather pouch that I had never seen before - it looked french though the grey colour was very unusual but also very appealing to me, so I bought it and shipped it to Cordes for his evaluation and to hopefully create a couple of straps from it.
When he received the pouch he messaged me to say that he had never seem one like it - more importantly that he felt it would make a great strap and that he could probably get two out of it if we used a different lining. I almost always order straps with a contrasting lining, so that was an easy decision and I sent him the specs for 26mm and 24mm straps using a natural (non painted) French ammo pouch for the lining of both. I asked if he would mind sending pictures of some of the process as I thought it might make an interesting post here. Hope you think so...?
We did find out the origin of the ammo pouch, which did explain the reason for colour and condition. No prizes, but brownie points for anyone that can post the country of origin and use of the pouch.
Many pictures to follow - starting with the first pictures after I had received the pouch, cleaned and conditioned it:
And in the hands of Cordes: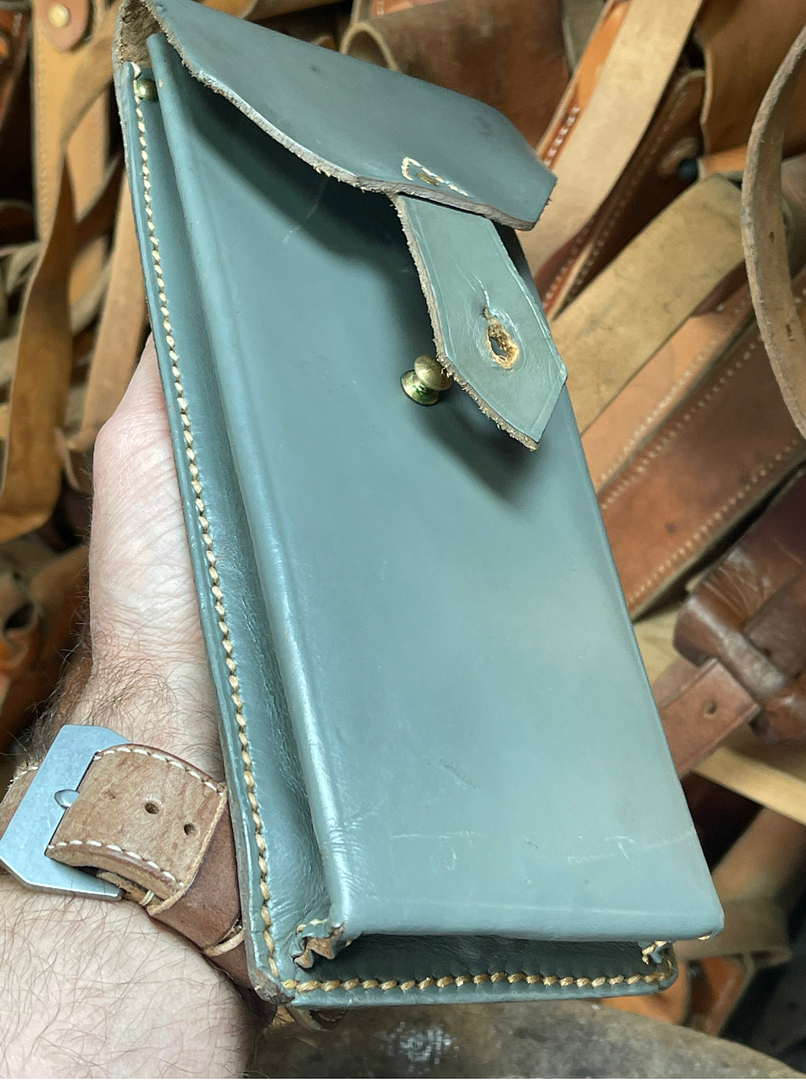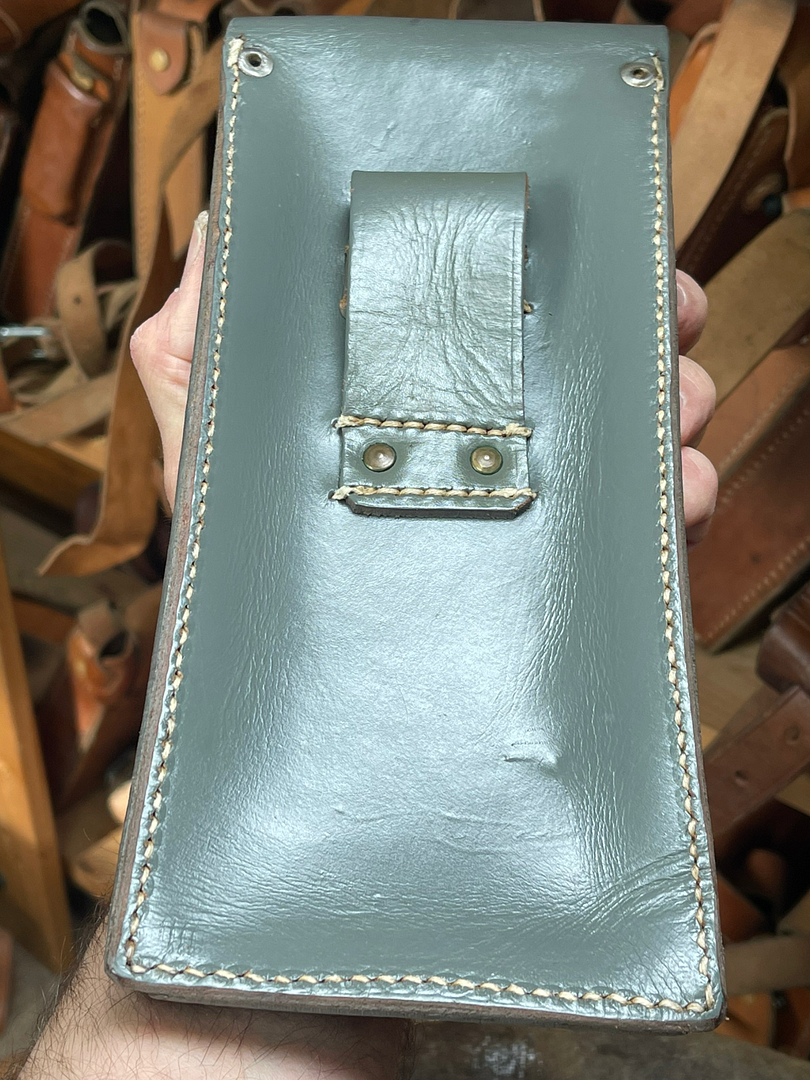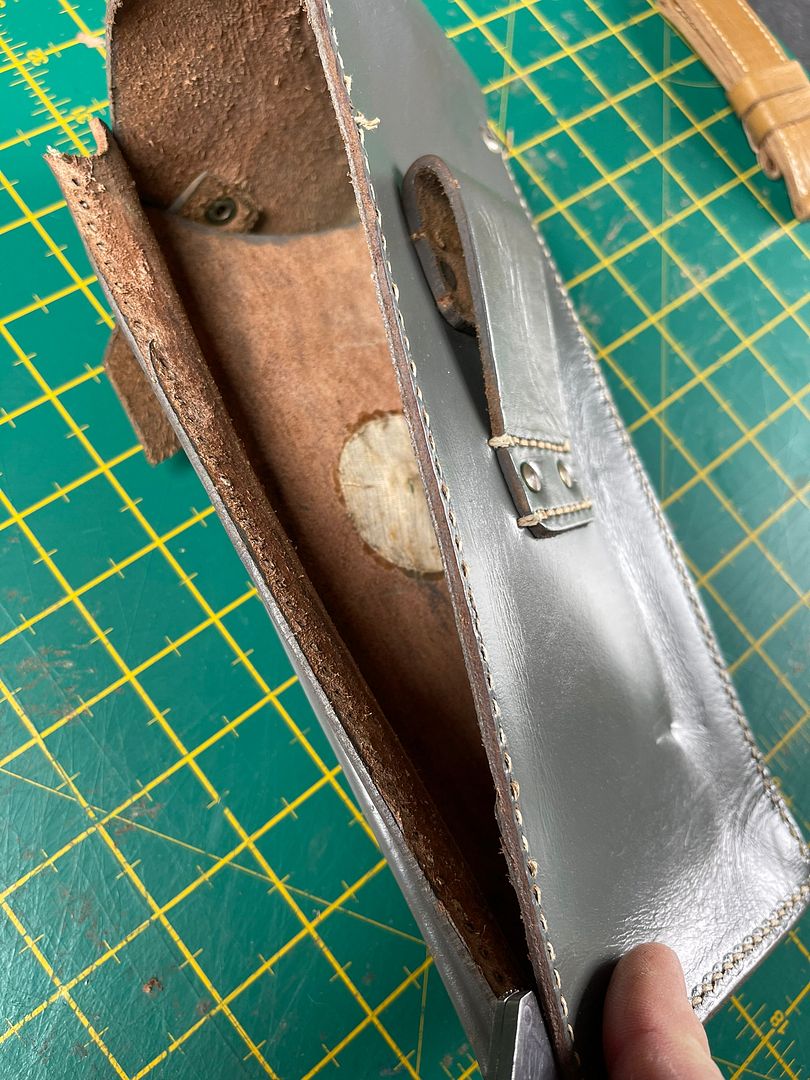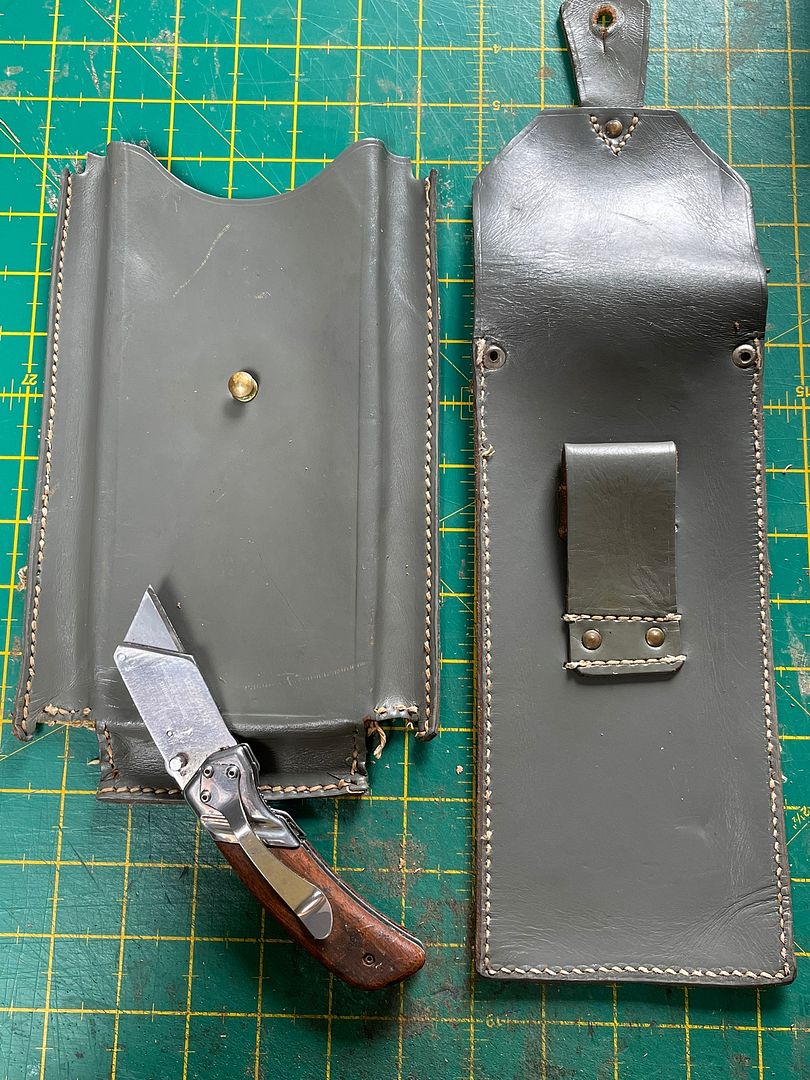 The French ammo pouch for the lining: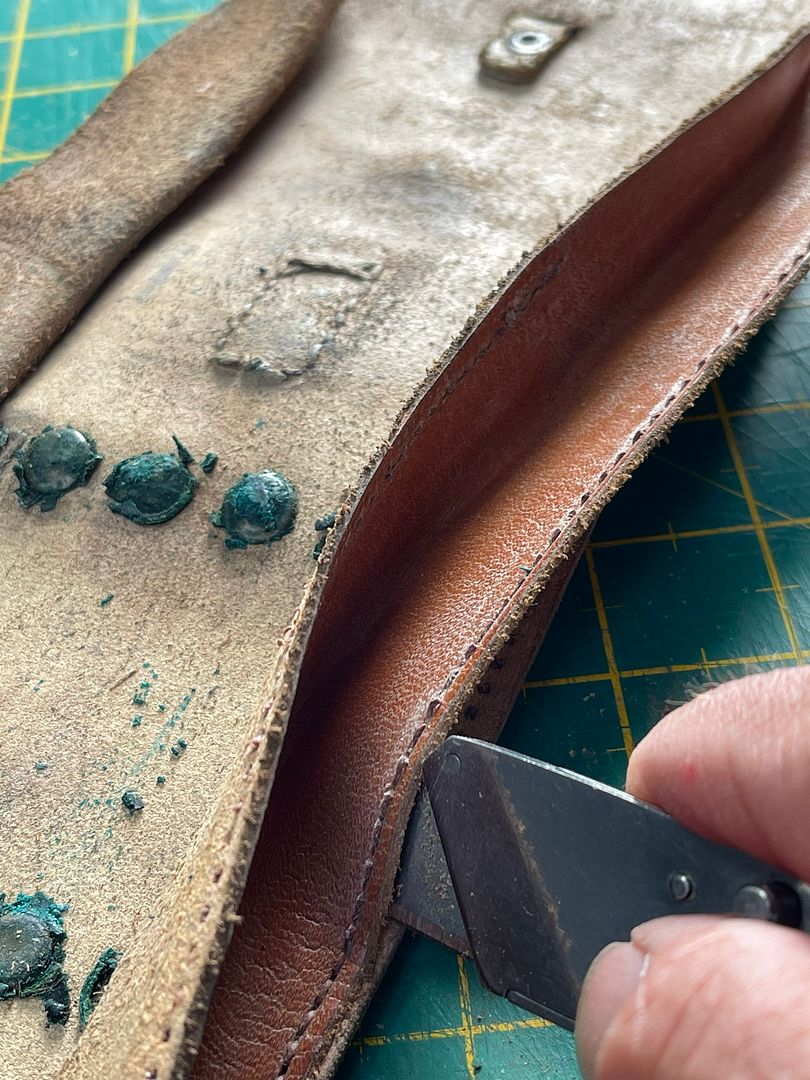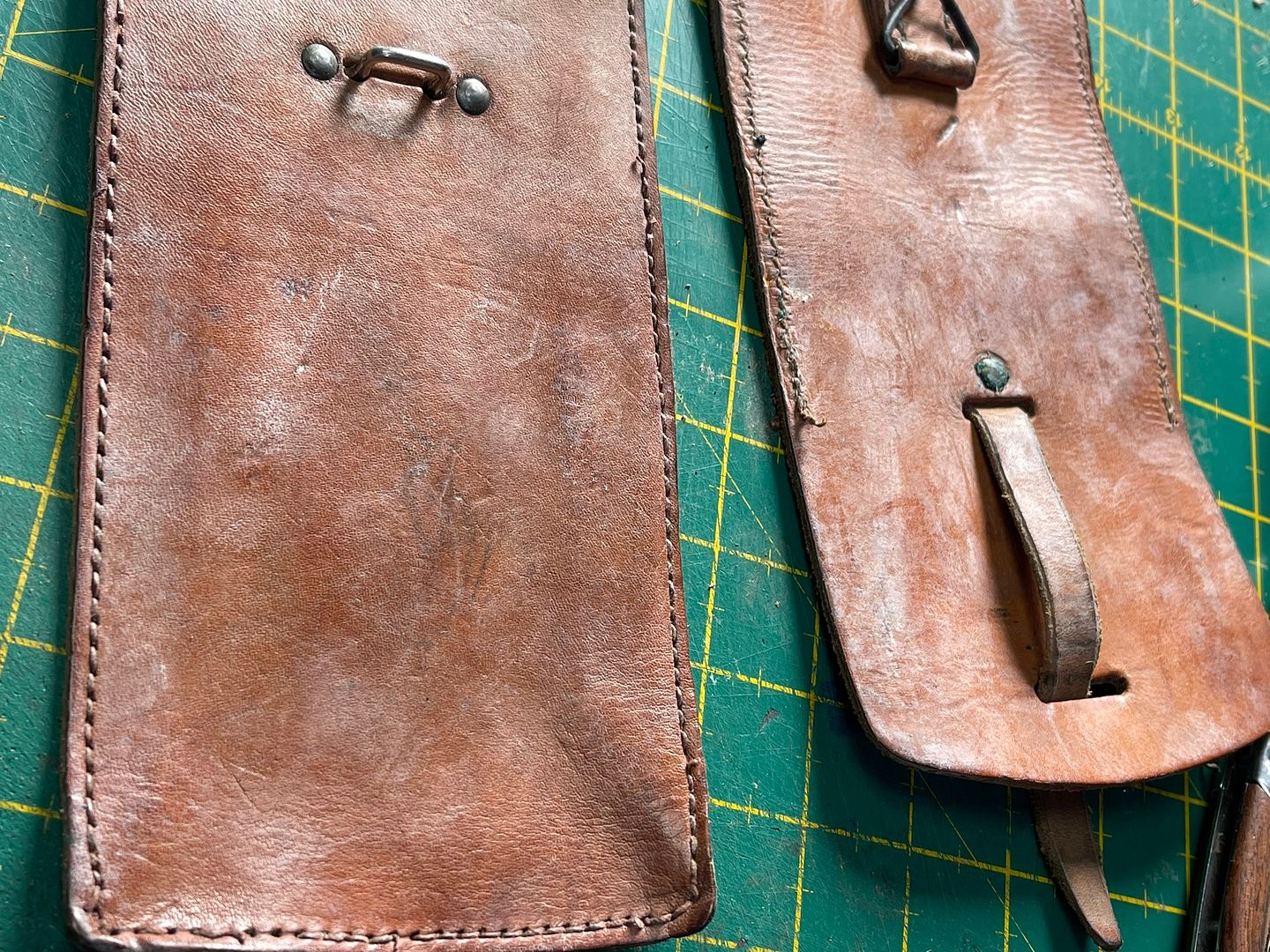 The magic (censored):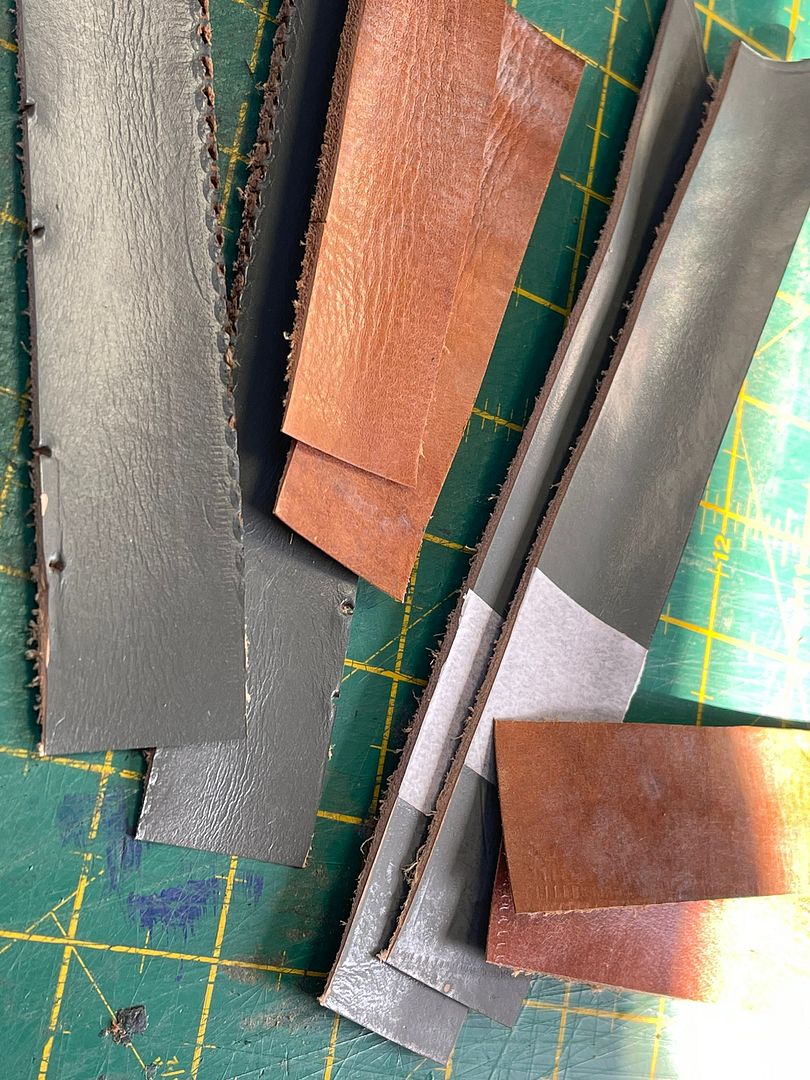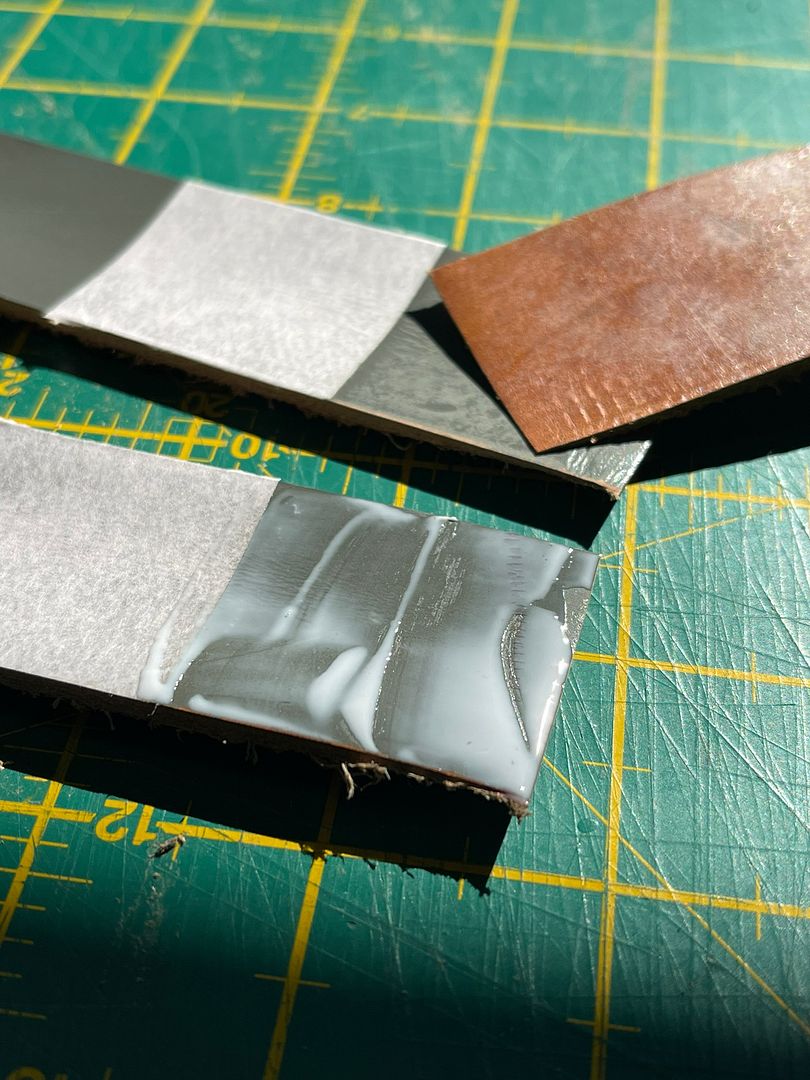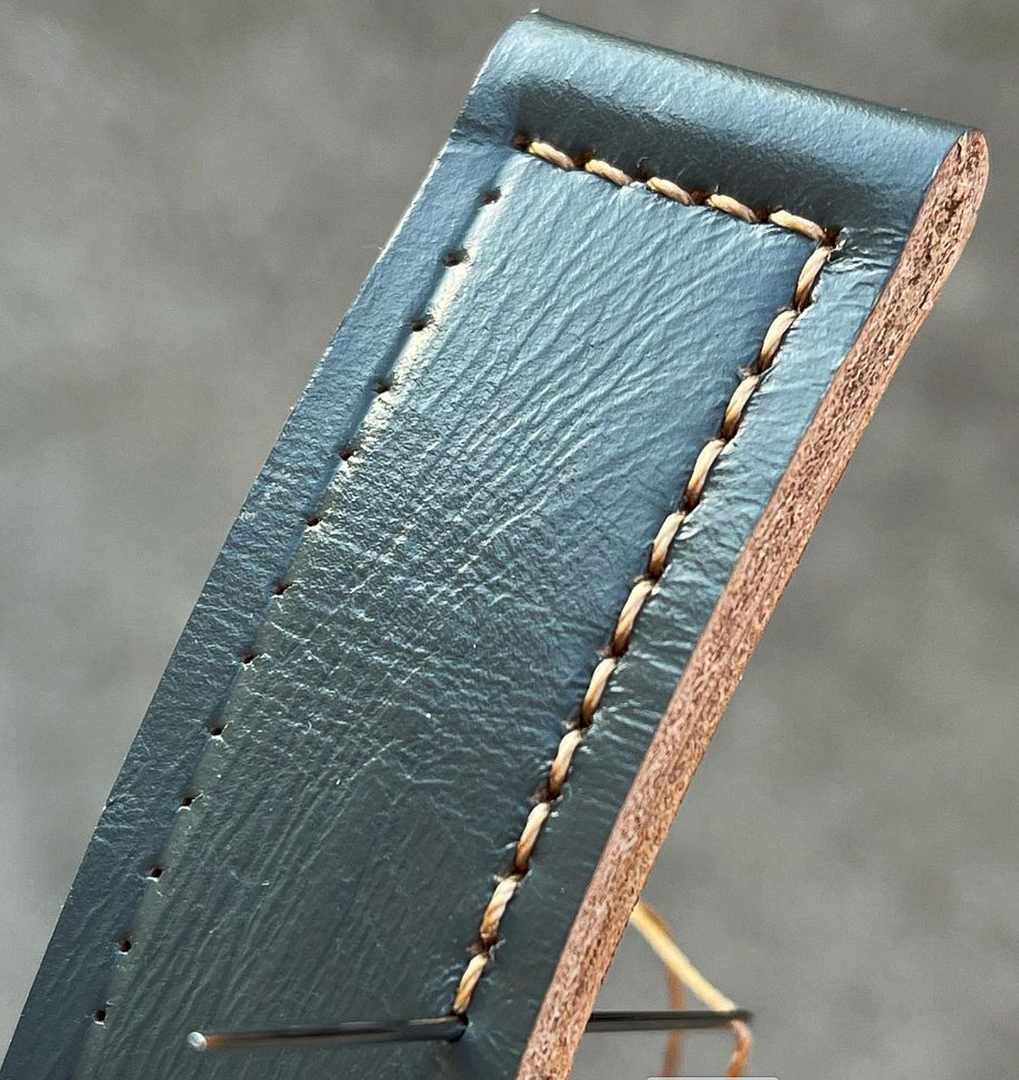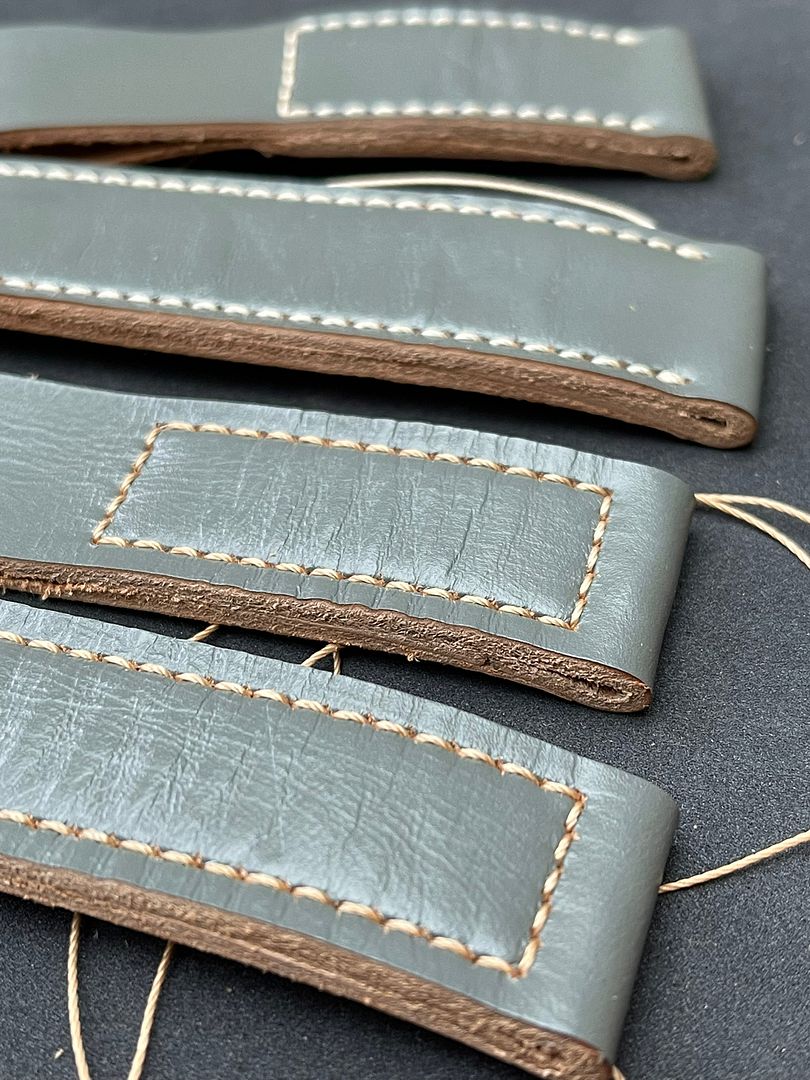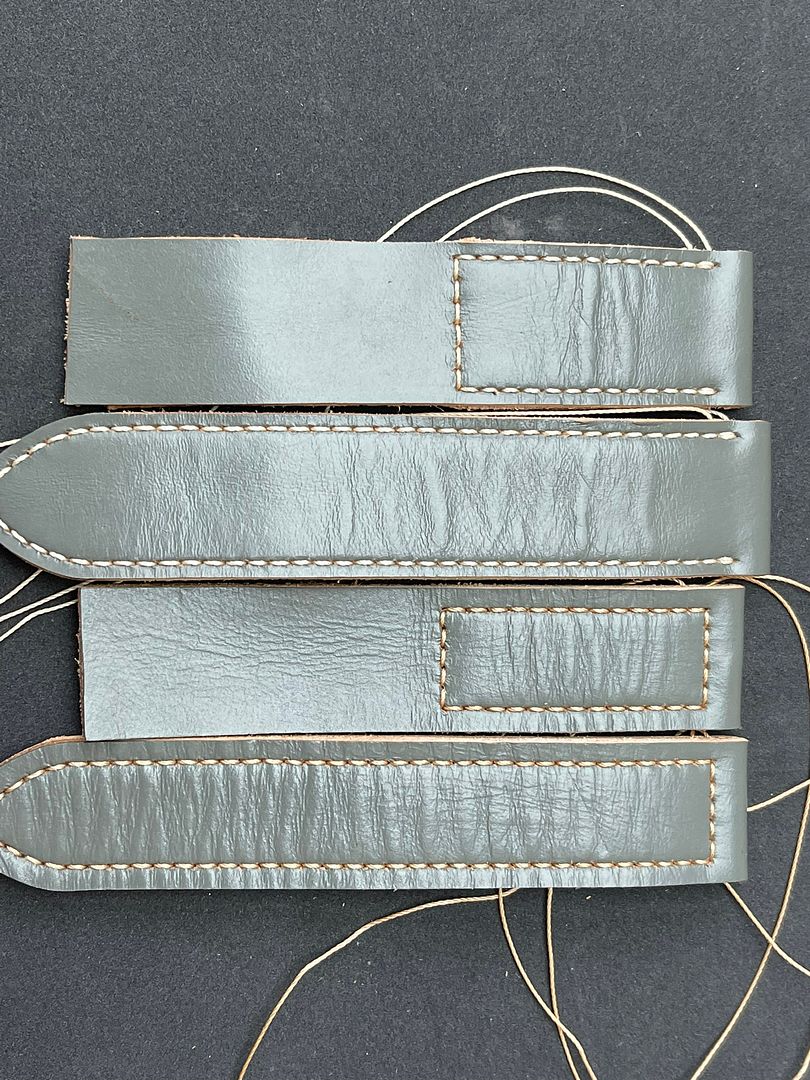 Finished teaser shots...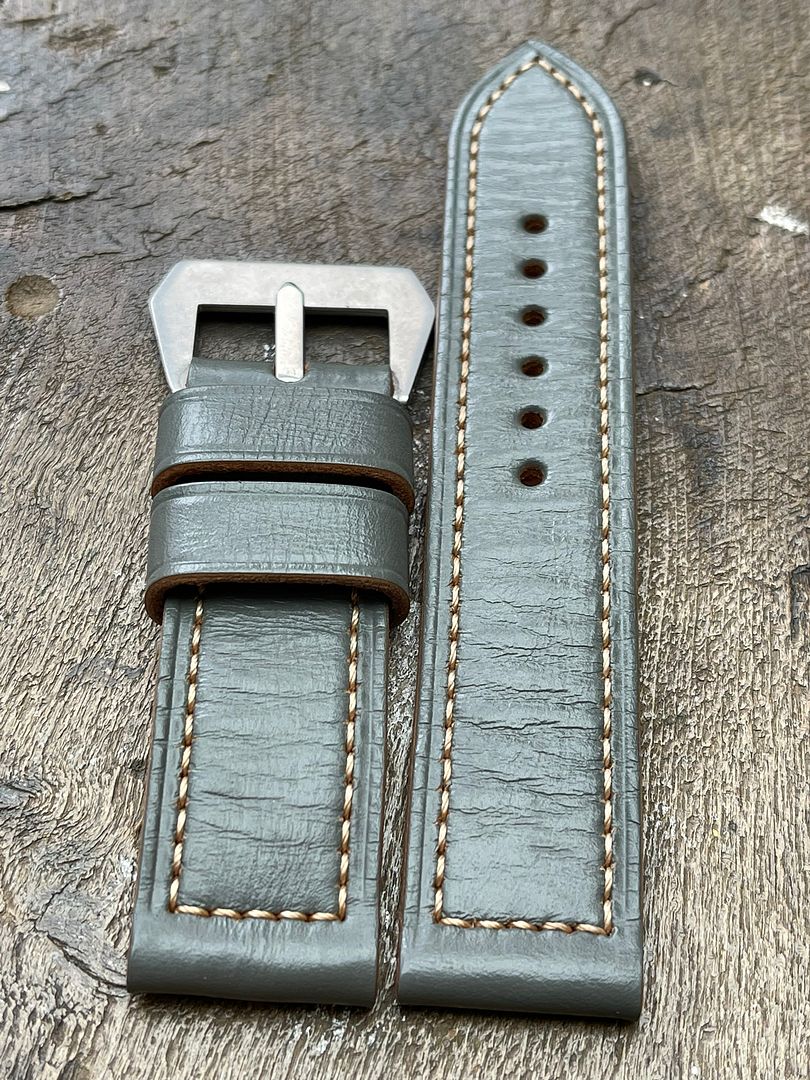 And finally on my wrist!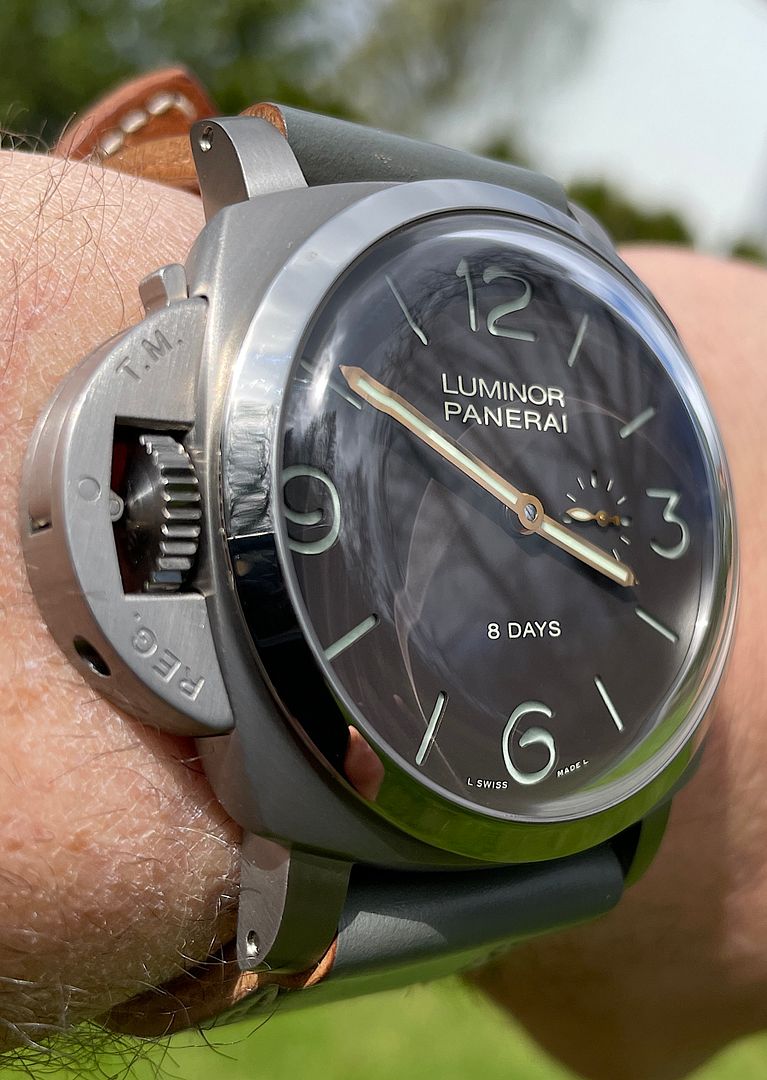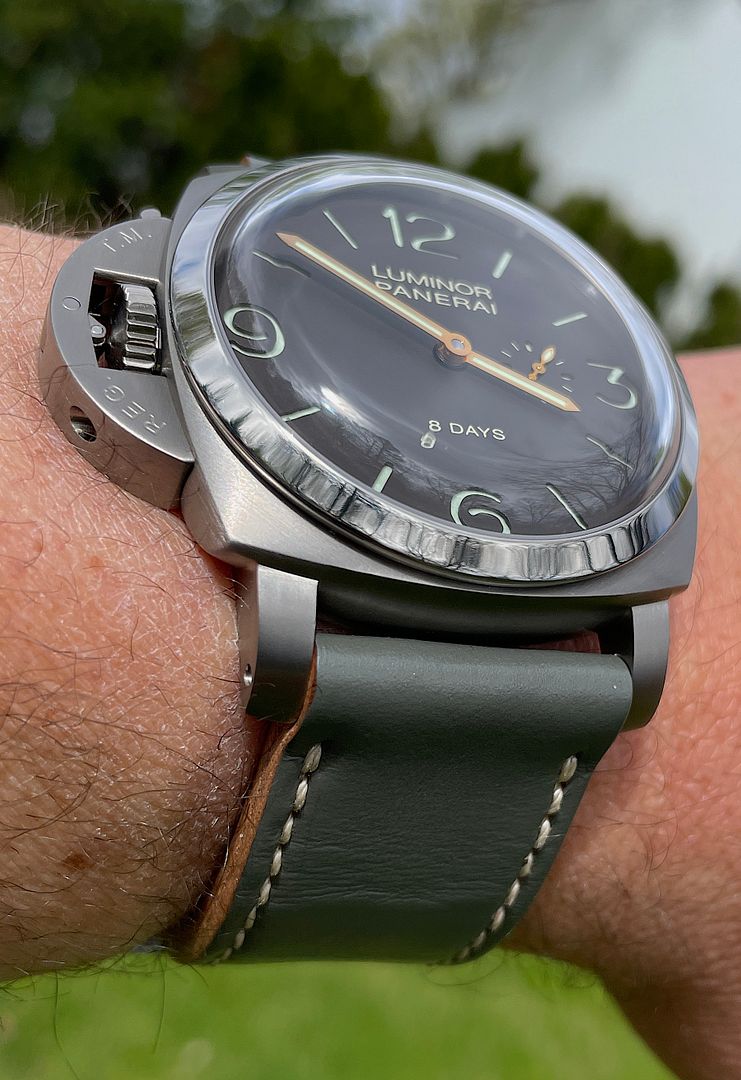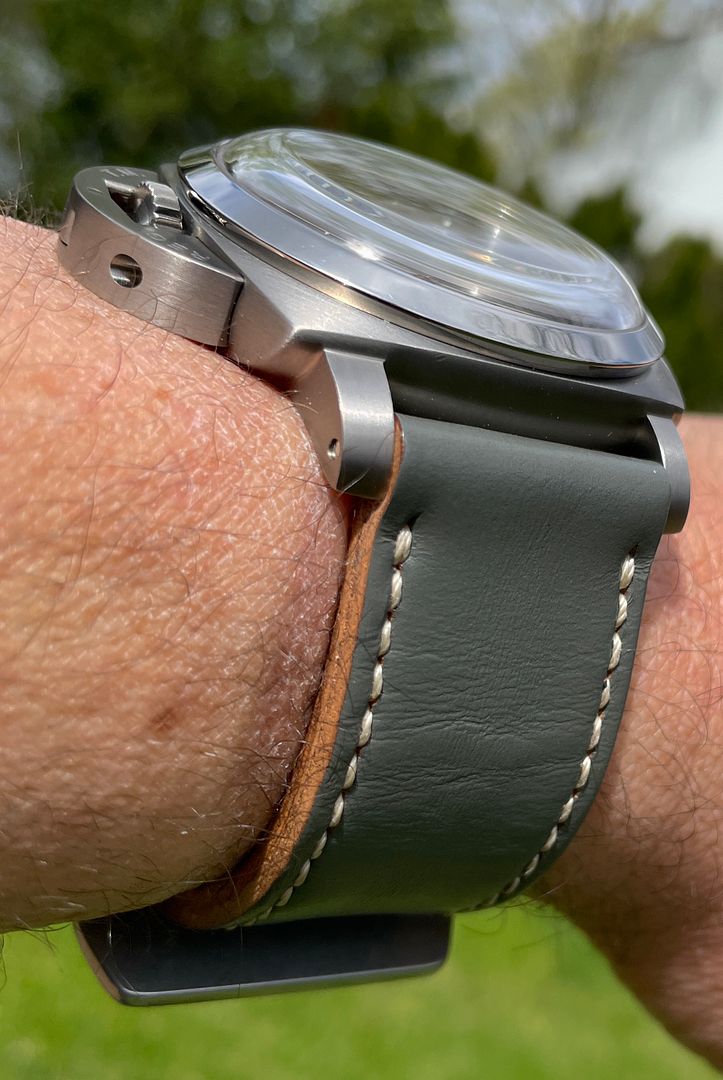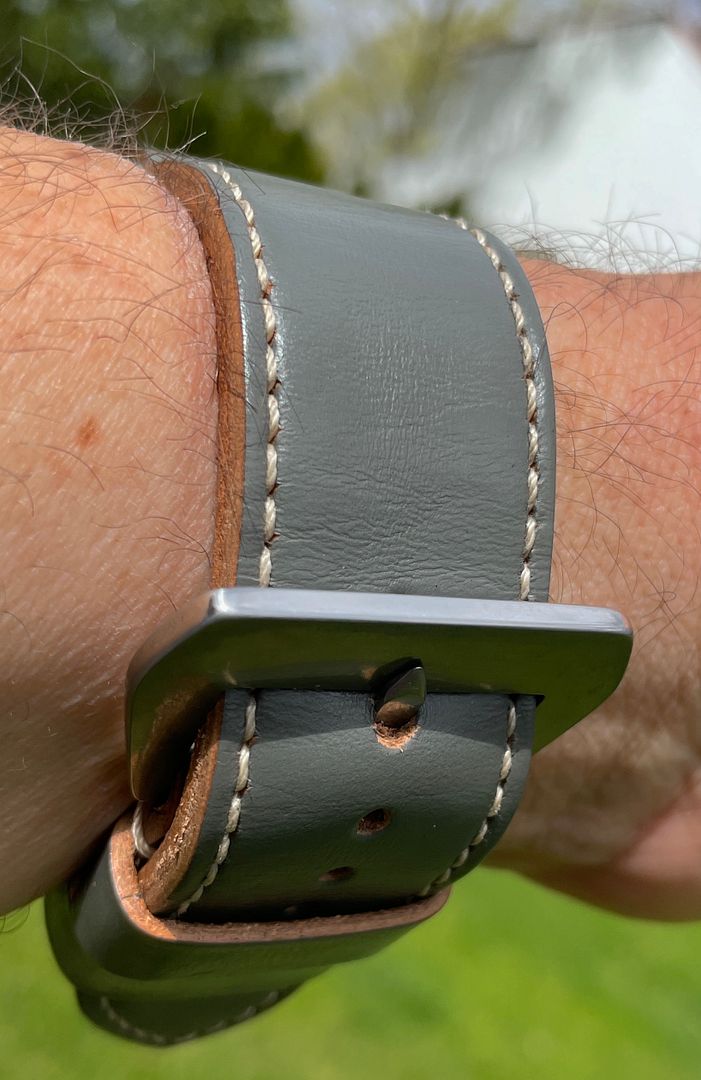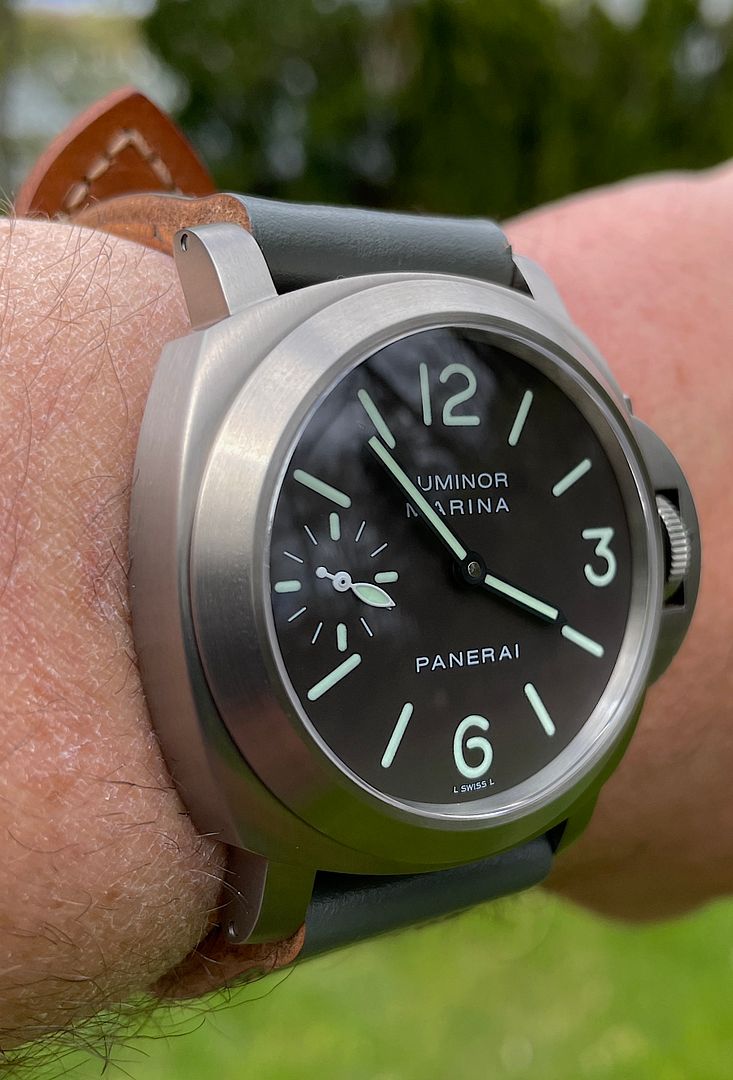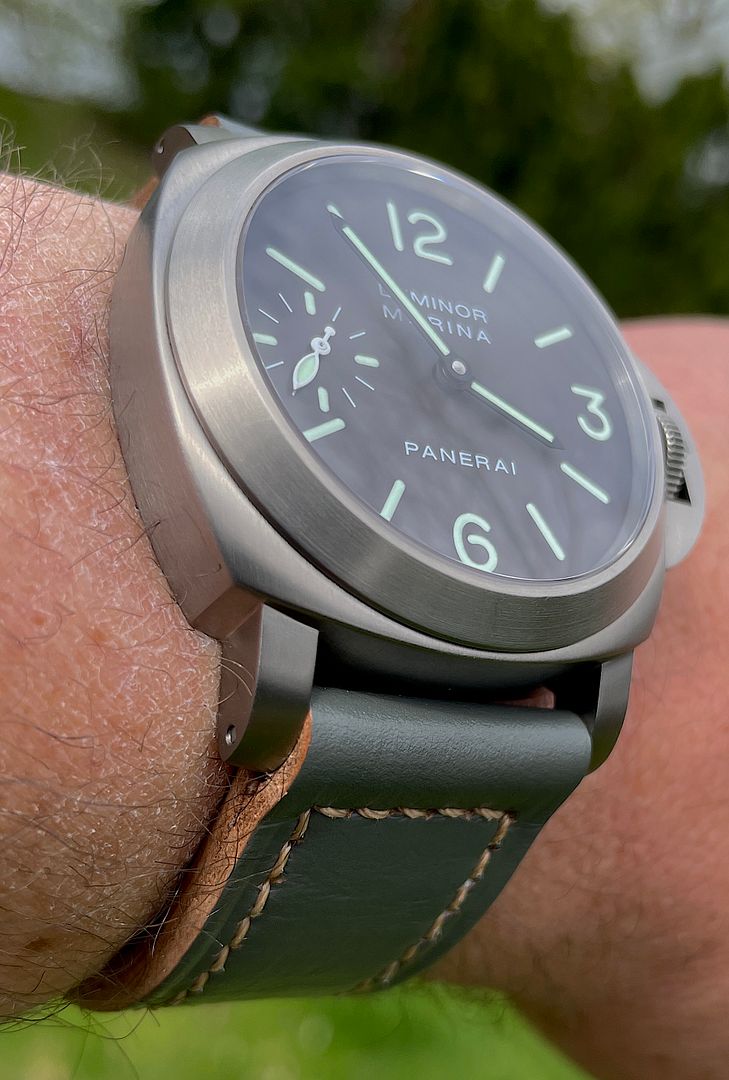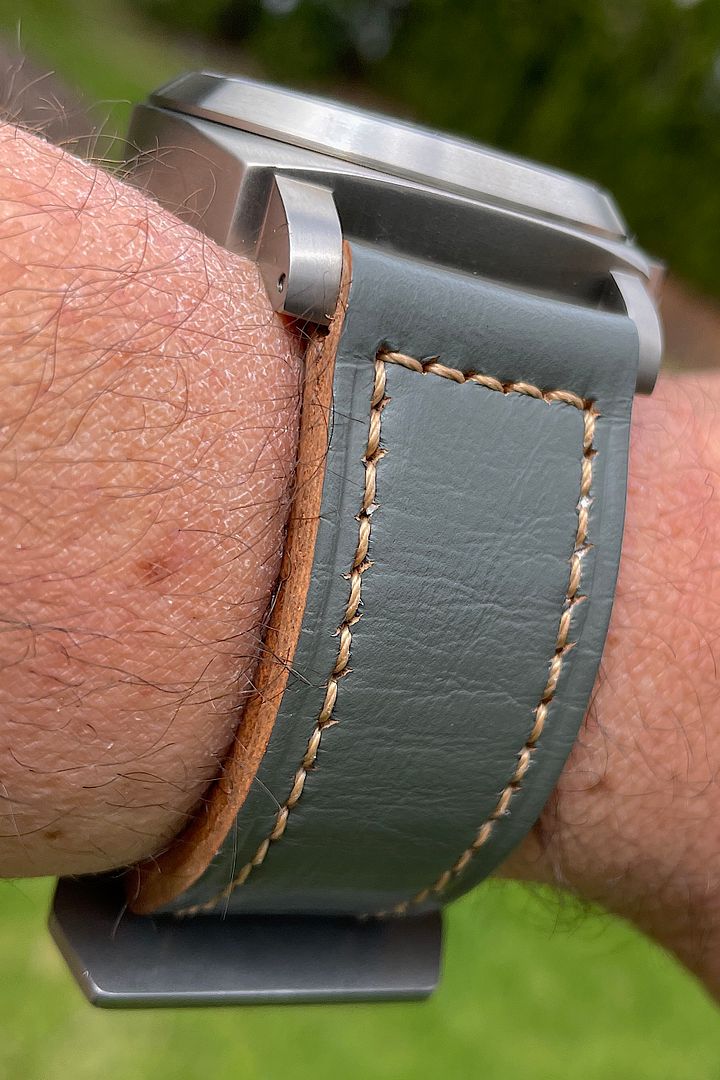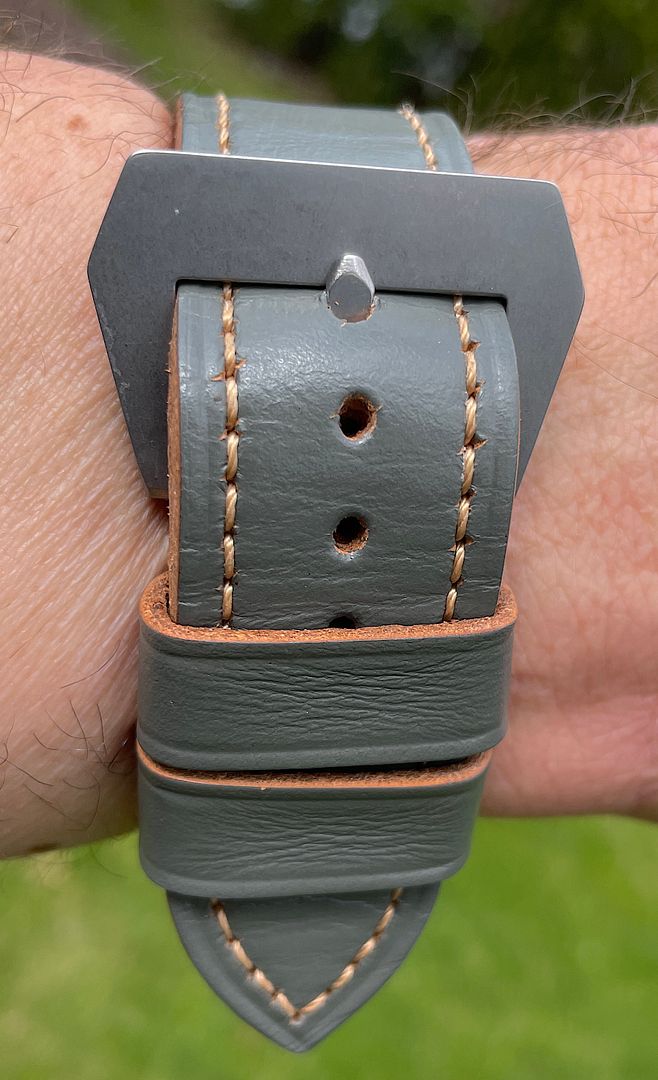 I love the colour with my tobacco dial 368 & 118